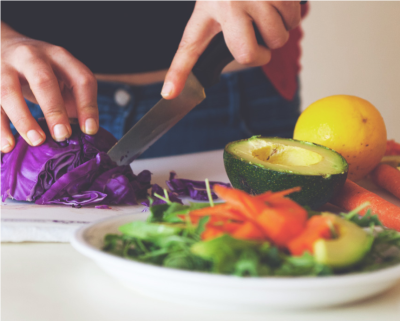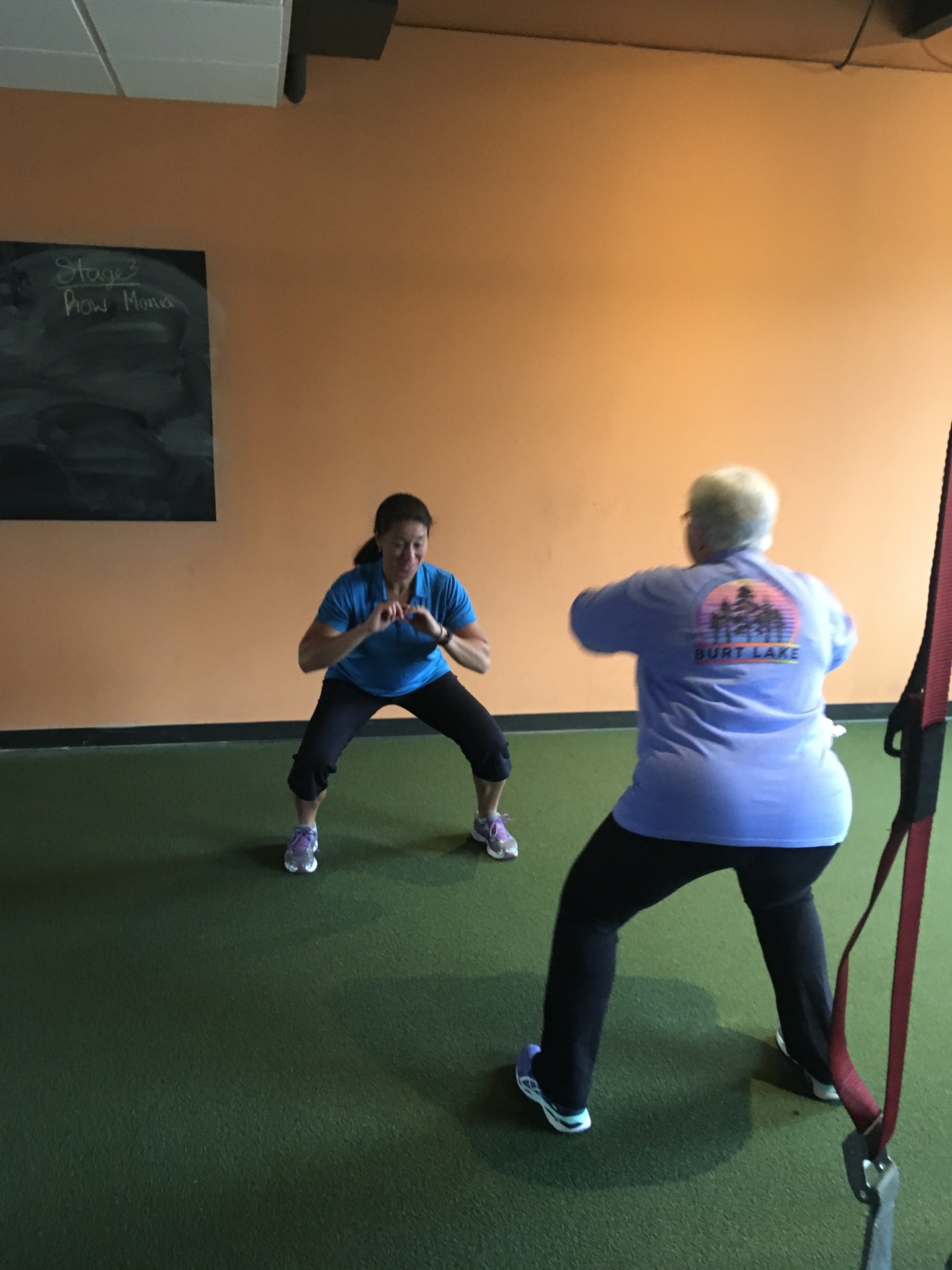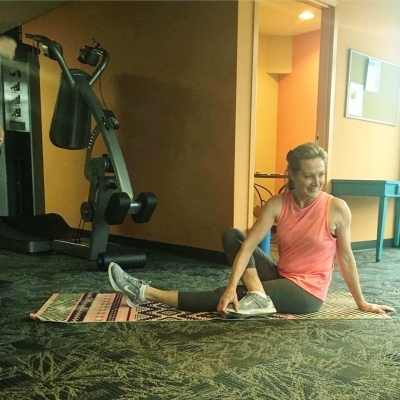 We all love to eat!  Eating healthy can be confusing and overwhelming.  Whether you're looking to improve your health or master weight loss once and for all, it all starts with our P3 Eating Plan.  Menus, meal prep demos, nutrition 101 classes and more!  
Your own Personal Trainer will be there with you every step of the way! 1-on-1 personal training is the best and fastest way to reach your fitness goals!  Everybody's is different! Your workouts will be geared to you !
Inspiration, motivation and compassion are integrated by the team to support you as you make sustainable changes that improve your health and happiness for a lifetime. Our team guides you as you set goals to meet your physical, mental and emotional well-being. Your happiness is our priority.